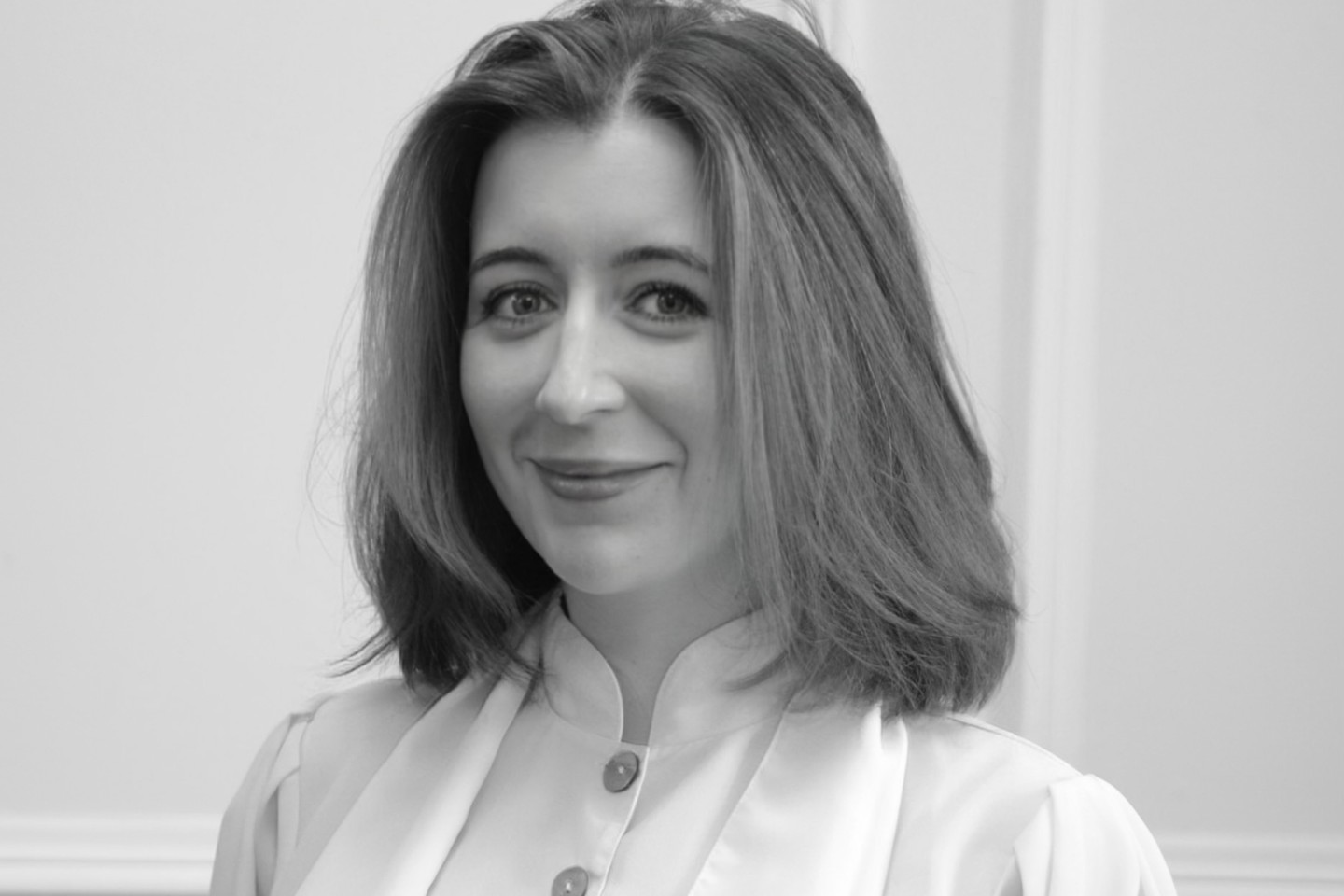 Administrator
---
Fenella has always had a passion for art and antiques, particularly The Pre-Raphaelites and Arts & Crafts movement.
She began her career in the auction industry working for a West London auction room in Client Services and in Aftersales.
At Catherine Southon she is a valuable member of our team and organises the administration of all our auctions, and has a particular interest in cataloguing fashion, hand bags and accessories. She is also a keen photographer.
Sign up for Catalogue Alerts