Speak to Stephanie Connell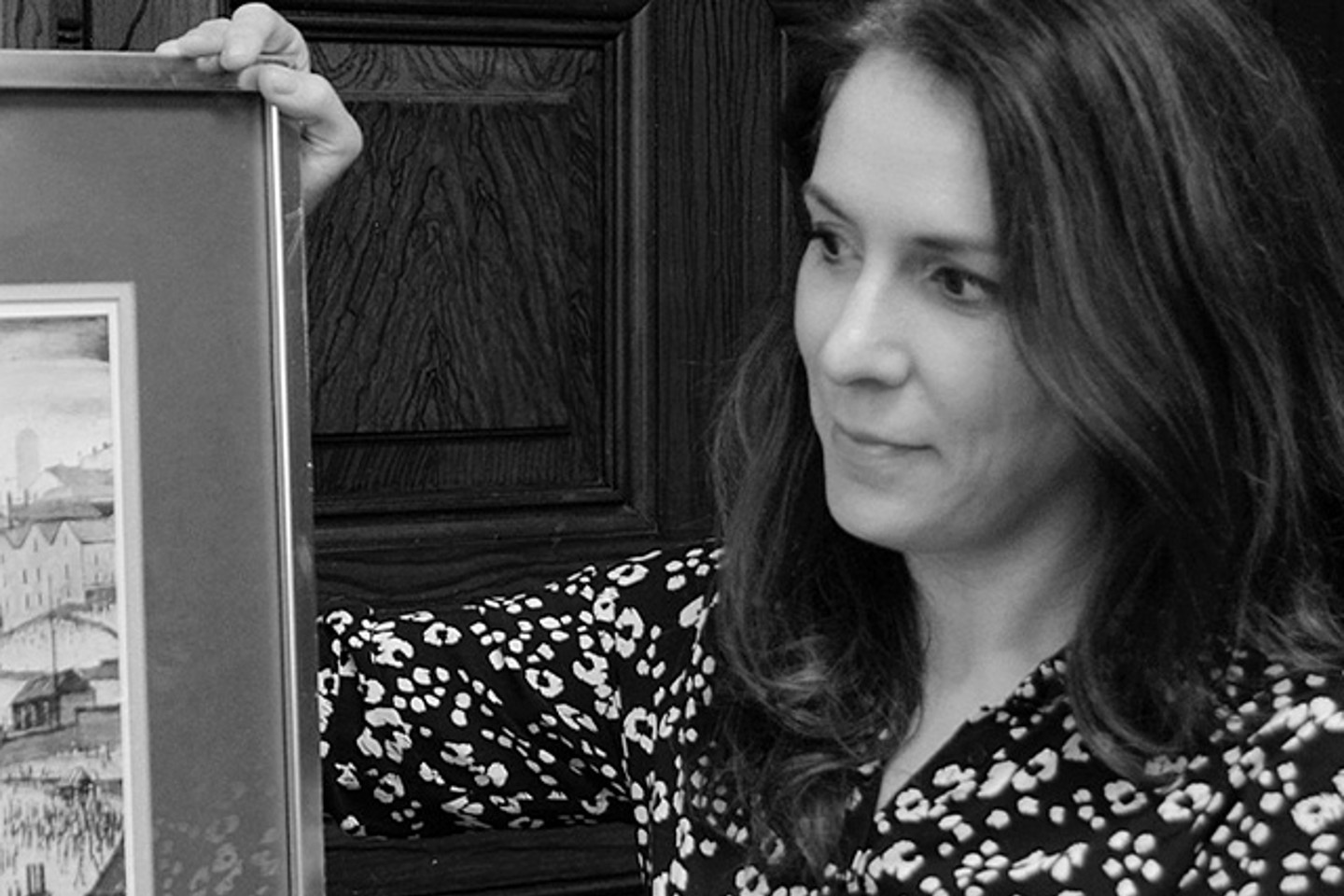 Consultant Valuer
---
Stephanie has worked within the fine art sales industry for almost 20 years. Her career began as a General Valuer and Auctioneer in the north west of England.
In 2006, Stephanie moved to Bonhams Auctioneers, London, initially in the Entertainment Memorabilia department, eventually becoming Head of Department and Director of Collectors Sales. In 2014, Stephanie established herself as a consultant valuer and dealer in antique and vintage pieces. Highlights from her career include; the Eric Clapton Sale of Guitars & Amplifiers and Doctor Who – The Auction on behalf of the BBC.
Stephanie has appeared as an expert on television programmes including Bargain Hunt, Antiques Roadshow and Antiques Road Trip. Stephanie's main areas of interest are late 19th and 20th century design, collectables, paintings and prints.
Sign up for Catalogue Alerts