Overview
Selling individual items, collections or the contents of an estate at our auctions enables you to reach our strong network of national and international buyers and a wider global audience of online bidders. 
We offer a seamless professional and personal service, from when we first discuss your items with you, to when we present you with the proceeds of sale. We offer very competitive commission rates coupled with an exceptional level of expertise and experience.
What is the first step?
You will want to share your items with us for an initial appraisal and valuation. You can do this in a number of ways:
We host a regular schedule of valuations days held in different venues across the South East. These are listed here, so please contact us to make an appointment. 
You can use the link below to send details and images of the items that you wish us to value. Your request will be handled by the appropriate expert who will contact you within a day or two. 
We offer house visits for larger items or groups of items.
Or you may wish to visit or office where we would be delighted to discuss valuations and auction advice. Please telephone for an appointment.
All our valuations are free, and we can advise you further should you wish to sell your items.
How do I commit to selling?
Once you have decided that you wish to auction your items, we will receipt and consign your items and recommend estimates. We will also set a reserve price (this is the certain amount that we will not sell your item below).
All our Terms & Conditions of Sale for sellers are fully explained on our contracts, and these can be explained by our experienced valuers and auctioneers. Every item that is left with us for auction is fully insured against loss or damage from the point of consignment onwards. 
How will my items be presented?
Our team of experts have a diverse knowledge of both general and specialised items. Each item will be fully appraised, catalogued and photographed. The description, detailing, markings, weight, dimensions and condition are all considered. We will discuss the provenance with you and consult with sector experts and museums, obtaining relevant certifications when appropriate. 
We have excellent connections with PR agencies so you can be assured that if necessary, your item(s), will be received the media attention they (it) deserve.
Will my items be marketed?
We produce illustrated catalogues, both printed and online. Our exceptional marketing experience and key contacts in media enable us to achieve some incredible worldwide coverage on many notable items that we have auctioned. Prior to the auction your items will be on view. Our experts are available to assist buyers with their queries both in person and online to ensure the best results.
What happens at the auction?
Our auctions are vibrant and exciting, actively managed by our professionally trained auctioneers who have a wealth of experience and enhance the buying atmosphere to maximum effect. Our auctions are attended both in-person and online enabling your items to be available to a truly global audience.
"We were delighted with the service received from Catherine and her team, when we invited them to assess and sell some of the contents of my late father's house. One member of staff, who visited the house, provided a concise and clear assessment of each item, which was followed up with a written report. In addition, he identified some additional items of interest which were added to the consignment. Their carrier service was professional, the items were well presented, and we were delighted with the results of the auction. We are happy to recommend Catherine and her team and will certainly look to use their services in the future."
Mr & Mrs V
What are the costs?
We have a straightforward pricing policy made up of two elements; a competitive commission based on a percentage of the auction hammer price, and a listing/photography fee per lot.
When do I receive the proceeds?
Our goal is to send your statement and payment of net proceeds within 25 working days after the sale. 
Cartier. A French gold, enamel and chalcedony carriage timepiece c.1910

+ Buyers Premium

A Rolex Oyster Perpetual Explorer stainless steel wristwatch

+ Buyers Premium

An early Victorian REGARD pendant

+ Buyers Premium

An 18ct gold and sapphire Cartier cigarette case

+ Buyers Premium

A George Jones majolica garden seat

+ Buyers Premium

Pablo Picasso (1881-1973)

+ Buyers Premium

A late 18th/early 19th century emerald and diamond-set heart-shaped cluster ring

+ Buyers Premium

Atlases. Moll., Hermann. (d.1732) et al., Athlas Royal London, c.1733

+ Buyers Premium

Banksy (Brit., b. 1975) - 'Four Soup Cans' (Gold and Cream) screen print

+ Buyers Premium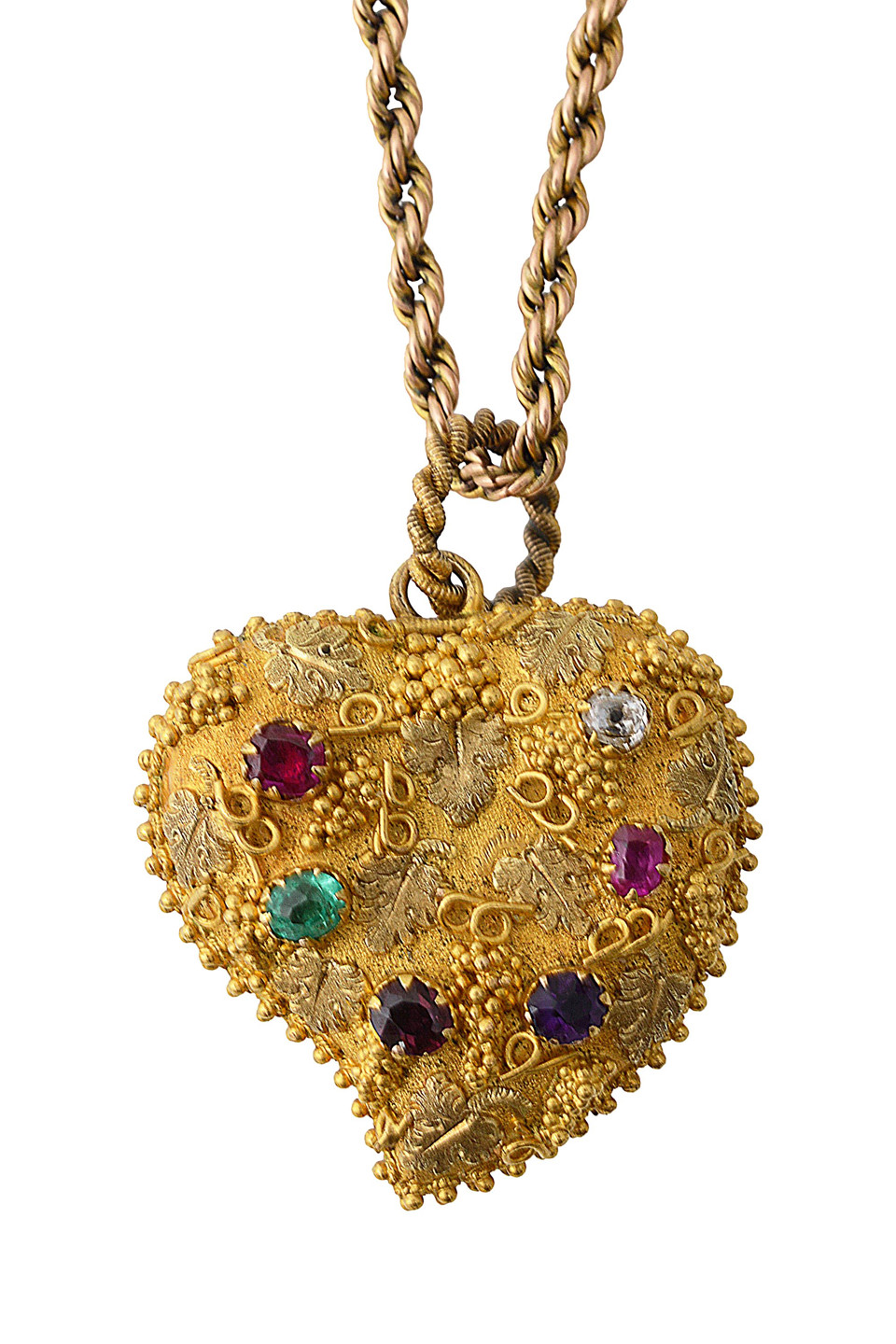 14th February 2024 - Antiques & Collectables Auction
14 Feb 2024 | 09:30 am
14th February 2024
Entries close 14th January 2024
Looking for a valuation? Speak to our friendly team today for a free online valuation.
Sign up for Catalogue Alerts