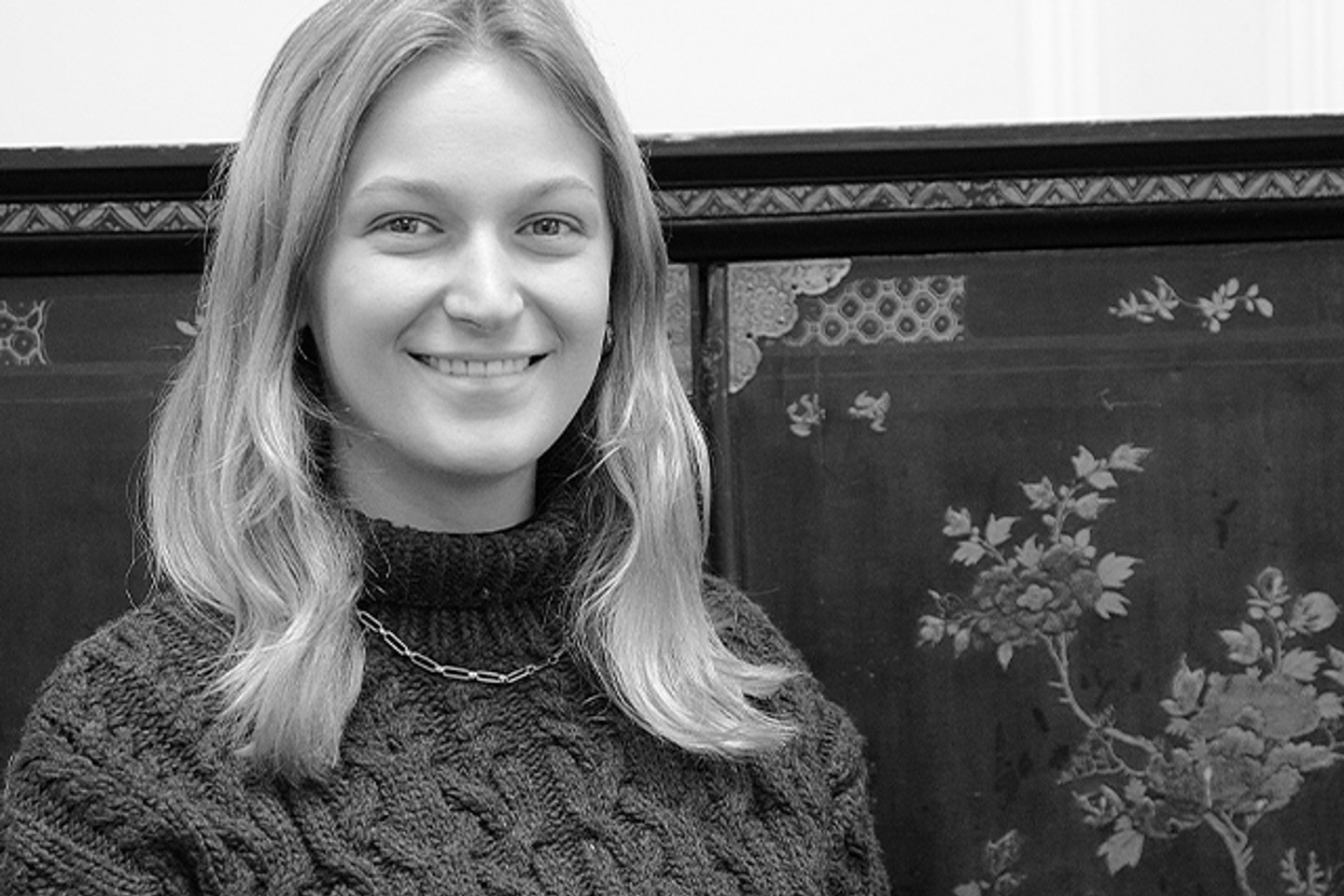 Valuer
---
Victoria joined the team in November 2022 as junior cataloguer and valuer, with a keen interest in paintings and jewellery.
Graduating with a BA in Archaeology, Victoria initially started her career working in heritage at the Rye Castle Museum, Rye, East Sussex. After studying with Christie's Education, Victoria turned her sights to the world of auction, subsequently working for Charles Miller Ltd, a leading auctioneer in maritime antiques.
Victoria went on to manage the British and Continental Pictures department for Olympia Auctions, where she oversaw the successful sale of the Tony Bingham Collection of musical instrument portraits.
Sign up for Catalogue Alerts