Books, Manuscripts and Maps
Overview
We have an excellent track record for selling books, manuscripts and maps and an experienced level of specialist knowledge in this area. Antiquarian books are a niche area and of course can be very unassuming to the untrained eye. We recently sold a volume of Confucius published by Daniel Horthemels in 1687 for £5,500.
At a valuation day near Canterbury we were bought a rather interesting map which a couple had kept in the back of their cupboard for a number of years. After the initial research, we realised that the map was a rare atlas by Hermann Moll, dated 1732, which contained 28 copper engraved maps. This atlas attracted world wide interest and realised £24,000 (plus buyers premium).
First editions by well-known authors are always in demand, modern authors such as the Harry Potter books by J K Rowling, and further big-name 19th and 20th century authors such as Charles Dickens, Lewis Carroll, Jane Austen, J R R Tolkien and Ian Fleming, are all in demand. Recently we auctioned a Lewis Carroll, Alice's Adventures in Wonderland, 1867 edition, with illustrations by John Tenniel, for £800 (plus buyers premium). Works by well-known 19th century scientists are also sought after. Condition does have a significant effect on values however.
19th century books containing sought after illustrations can also make strong prices, with woodcuts, engravings, lithographs of ornithological and botanical subjects, natural history, the Orient, cities and architecture, all selling well. A recent first edition of Ackermann's 'The Microcosm of London', full of scenes of London, sold for £1900 (plus buyers premium).
We have achieved enormous success with a number of original archive material that we have handled including a collection of Suffragette documents and letters relating to Emmeline Pankhurst, and an incredible archive collection of anti-slavery material from abolitionist Samuel Starbuck which attracted global interest selling eventually for £23,000
(plus buyers premium). Other fascinating collections included the William Curtis collection of botanical watercolours which were hammered down for a total of £19,550 (plus buyers premium).
JERDON., (T.C.) Illustrations of Indian Ornithology

+ Buyers Premium

Atlases. Moll., Hermann. (d.1732) et al., Athlas Royal London, c.1733

+ Buyers Premium

Verne, Jules; Around The World In Eighty Days, 1873 Frst Edition, First Printing

+ Buyers Premium

Urushibara (Yoshijiro) Ten Woodcuts Cut and Printed in Colour after designs by Frank Brangwyn R.A

+ Buyers Premium

CONFUCIUS, Confucius Sinarum Philosophus Sive Scientia Sinensis Latine Exposita

+ Buyers Premium

Antiquarian illustrated Travel and Natural History comprising De Vries

+ Buyers Premium

Two botanical studies of Iris from the collection of William Curtis (1746-1799)

+ Buyers Premium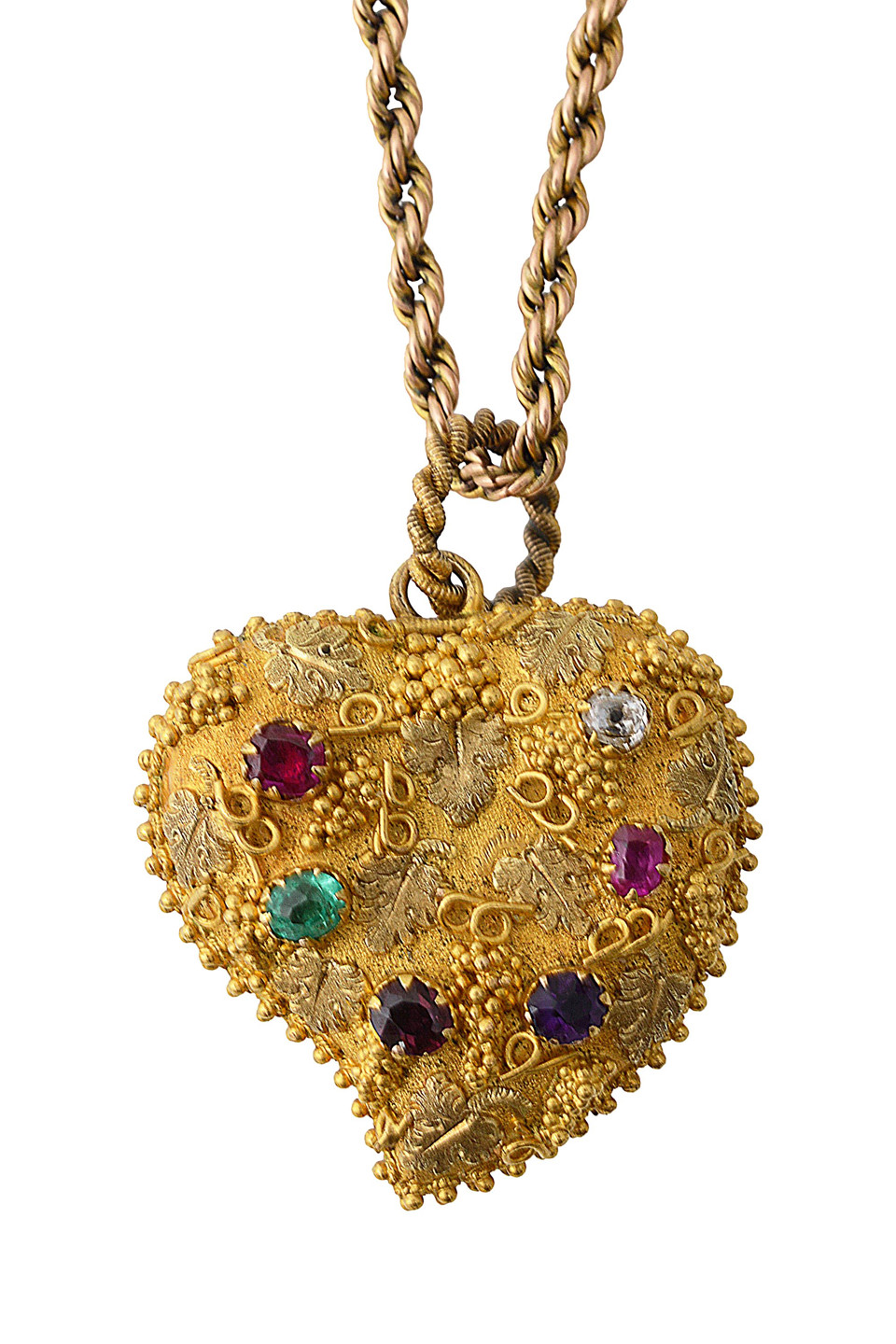 14th February 2024 - Antiques & Collectables Auction
14 Feb 2024 | 09:30 am
14th February 2024
Entries close 14th January 2024
Looking for a valuation? Speak to our friendly team today for a free online valuation.
Sign up for Catalogue Alerts