Overview
Fine antique furniture and mid-century modern furniture form a key element of our auctions. There is still a strong market for clean-lined affordable Georgian furniture which can work well in contemporary interiors. The better pieces are of course still keenly pursued, a prime example being a George III serpentine chest of drawers which recently for £4500 (plus buyers premium). Antique furniture which connects with maker's names such as Gillows, Marsh and Tatham, Holland & Sons, Howard & Sons, is always in demand.
A market which has grown strikingly is that for mid-century modern pieces, especially the signed and designed examples. Key designers are Finn Juhl, Charles and Ray Eames, Arne Jacobsen, Gio Ponti and Marcel Breuer. The Scandinavian look is very chic and being located on the edge of London, we are of course very well positioned for this expanding market.
Colonial, Chinese and Japanese furniture is a more specialised area, and probably because of this fact, rarer pieces do command strong prices at auction. Certain pieces are eagerly pursued by collectors online. In 2023 we sold a pair of Ceylonese ebony armchairs for £2300 (plus buyers premium) to a collector. Campaign items of furniture are also strong sellers, particularly twin section brass bound chests of drawers, both fashionable and functional. Hand made rugs with bold tribal patterns and with age are also popular sellers as they sit well in eclectic modern interiors.
A Tekke Bokhara carpet, Turkmenistan 18th century

+ Buyers Premium

A George I black japanned and chinoiserie cabinet on chest

+ Buyers Premium

A George III mahogany serpentine fronted chest of drawers

+ Buyers Premium

A late 19th century brass bound teak campaign secretaire chest

+ Buyers Premium

A mid 17th century oak credence table with cupboard

+ Buyers Premium

A Danish Jorgen Baekmark for FDB Mobler J82 oak lounge chair c.1963

+ Buyers Premium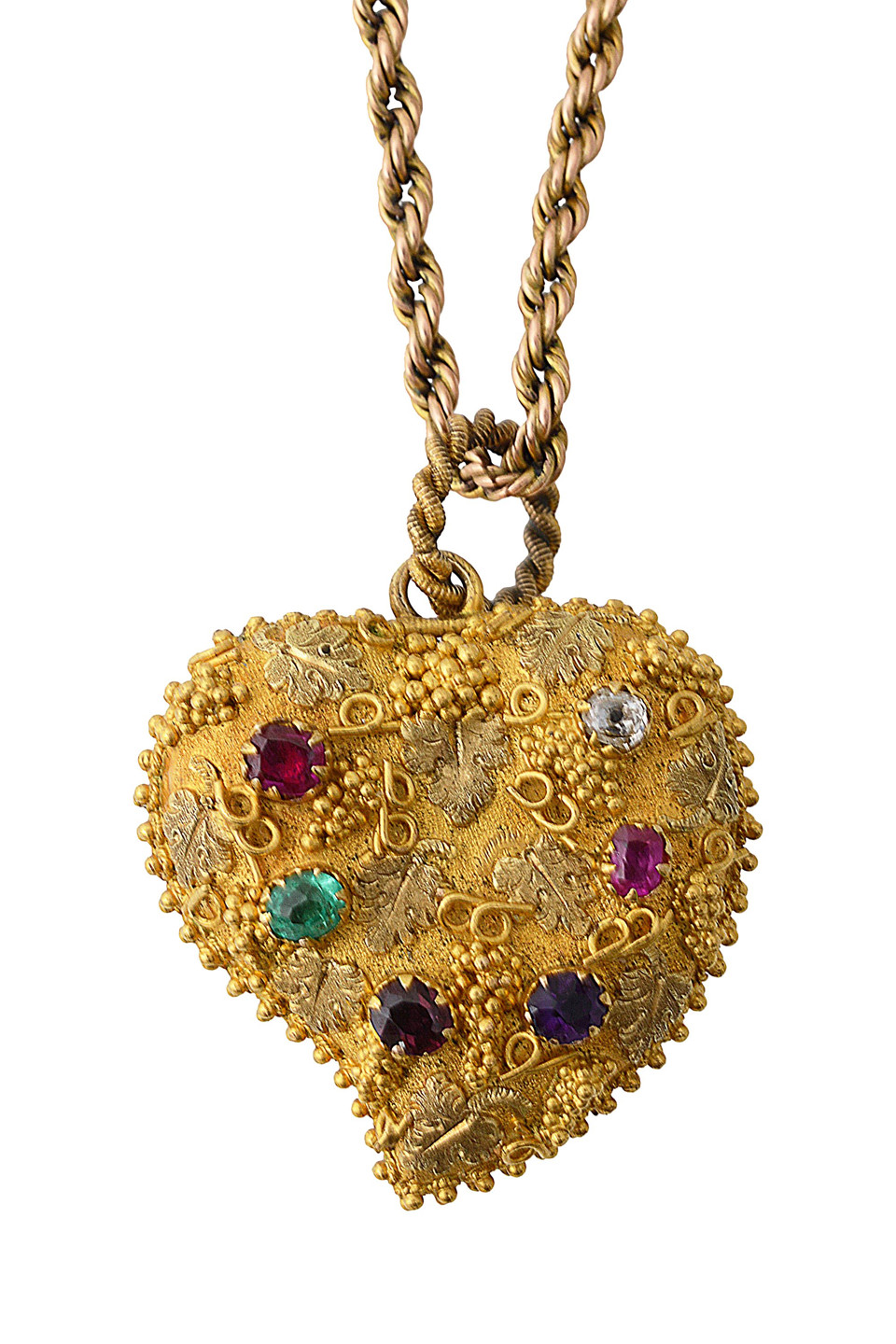 14th February 2024 - Antiques & Collectables Auction
14 Feb 2024 | 09:30 am
14th February 2024
Entries close 14th January 2024
Looking for a valuation? Speak to our friendly team today for a free online valuation.
No Content Set
Exception:
Website.Models.ViewModels.Blocks.PageBlocks.CardBlocks.DepartmentContactCardBlockVm
Sign up for Catalogue Alerts