Chislehurst
Chislehurst Business Centre
1 Bromley Lane
Chislehurst
Bromley
BR7 6LH
Getting here by car
We have a small car park with visitor spaces available on a first come, first serve basis.
Getting here by train
Chislehurst train station is 20 minute walk with buses also available.
Getting here by bus
There is a bus stop located opposite the venue with access to multiple bus routes.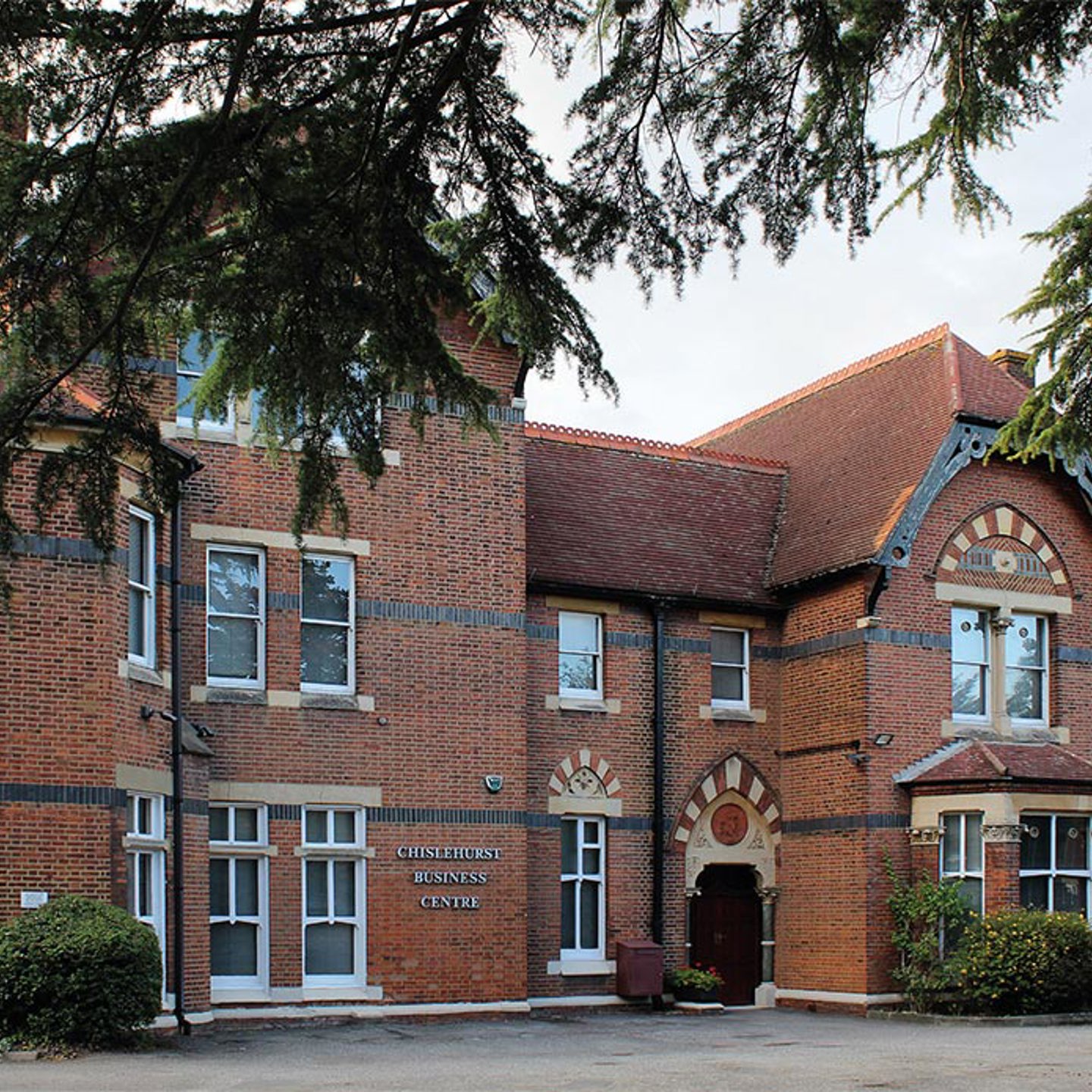 No Content Set
Exception:
Website.Models.ViewModels.Blocks.PageBlocks.CardBlocks.ValuationCalendarCardBlockVm
Looking for a valuation? Speak to our friendly team today for a free online valuation.
Sign up for Catalogue Alerts