Overview
The market for Chinese porcelain remains strong and some exceptional prices are being paid for very niche and academic pieces. These pieces are mainly from the Kangxi period (1662-1722) and then back into the Ming dynasty (1368-1644). Within the field of Chinese works of art we auction a large range of objects, such as bronze censers, vases and figures, wood and jade figures, gilt bronze deities, bamboo brush pots, table cabinets, boxes, and screens in cloisonne, lacquer and cinnabar lacquer. One of our highlights to date is a Ming period carved wood figure of Guan Yin, which realised £16,000 (plus premium).
The market for Japanese ceramics and works of art is equally strong. Satsuma ware, as we know it today, began circa 1860, its popularity boosted by the Paris Exposition in 1867. Fine quality pieces made before the 1880s are most sought after. Netsukes are unique to Japan, a netsuke being a carved toggle to fasten a small box to the sash of a kimono. Fine and signed examples are collected and now that ivory examples cannot be sold, the wood examples are increasing in value.
A signed netsuke of a carved wood monkey recently sold for £4800 (plus premium). Fine examples examples of cloisonne work are also in high demand. Woodblock prints are another widely collectable especially those signed by Utagawa Hiroshige (1797-1858) and Kuniyoshi Kaneko (1936-2015).
Southeast Asian, Colonial, Islamic and Indian works of art are all areas we have experience of selling, and we have achieved good results in these areas. Our bestselling lot so far was a rare set of twenty 19th century Indian portrait miniatures which realised £16,000 (plus premium).
A Japanese Meiji period carved wood netsuke of a monkey

+ Buyers Premium

A Satsuma twin handled censer and cover by Kinkozan

+ Buyers Premium

A Japanese Meiji period iron and silver koro

+ Buyers Premium

A Chinese gilt bronze figure of Guanyin late Ming Dynasty

+ Buyers Premium

A pair of Chinese famille rose millefleur double gourd vases

+ Buyers Premium

A fine quality Meiji Period silvered and gilded metal Japanese presentation box

+ Buyers Premium

A large Chinese Ming Dynasty lacquered carved wood seated figure of Guanyin

+ Buyers Premium

A 19th century Japanese tanto

+ Buyers Premium

Utagawa Hiroshige (Japanese, 1797-1858) nine woodblock prints

+ Buyers Premium

A 19th century Chinese famille rose lobed square bowl

+ Buyers Premium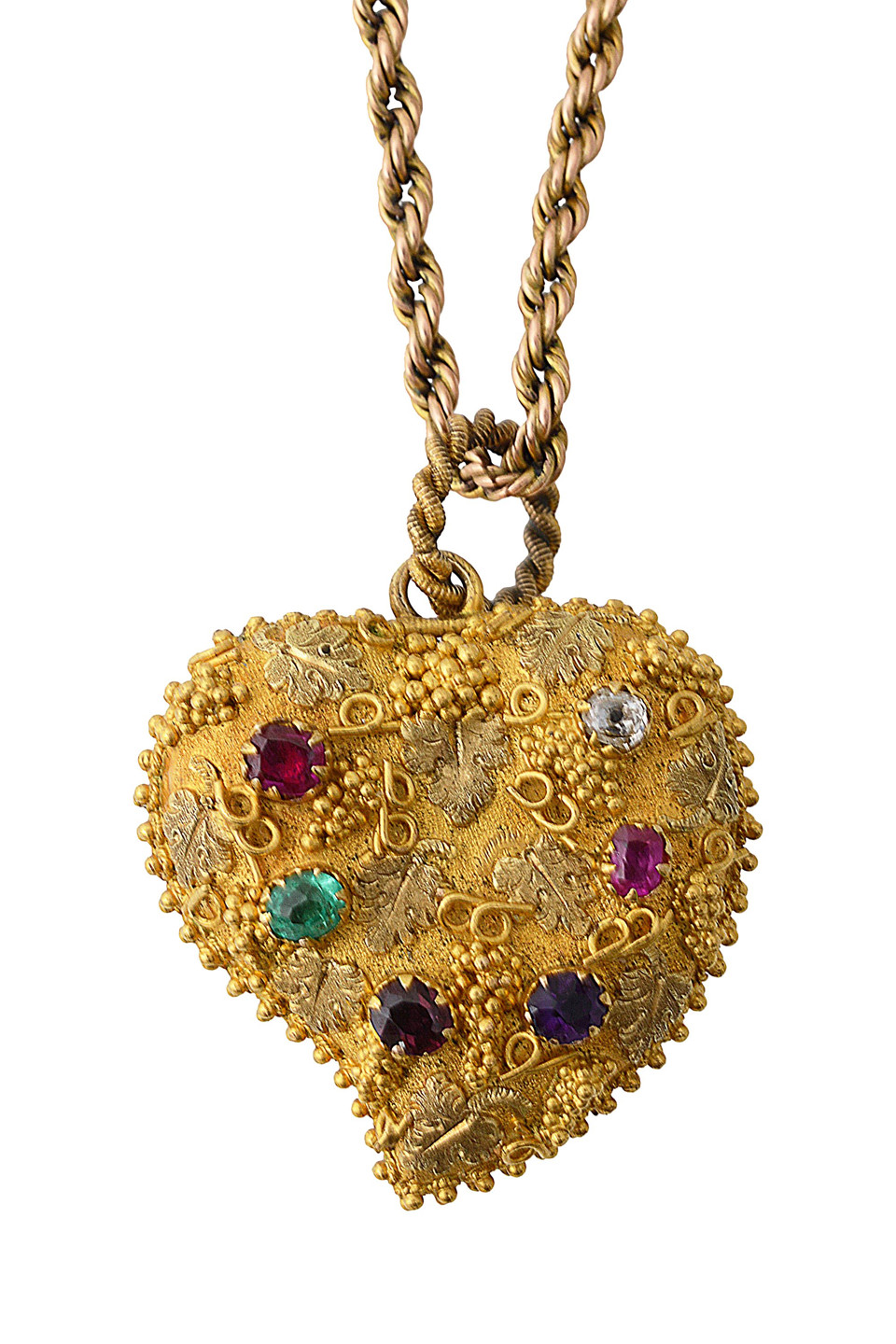 14th February 2024 - Antiques & Collectables Auction
14 Feb 2024 | 09:30 am
14th February 2024
Entries close 14th January 2024
Looking for a valuation? Speak to our friendly team today for a free online valuation.
Sign up for Catalogue Alerts