Overview
The Collectables Department is an area where Catherine started her career at Sotheby's over 25 years ago, and therefore is an area close to her heart and one which encompasses a diverse range of unusual objects. This area is an important and enjoyable part of our auction and we have handled and auctioned some unique lots and some enviable collections. It is an area where we will often auction Rock and Roll and Film memorabilia including signatures and photographs of the Beatles, alongside film posters, advertising ephemera, Royal, sporting and political ephemera. Early tinplate toys, dolls houses, samplers, scientific instruments, militaria, coins and medals are also included within this section of the auction.
Many items which we have auctioned within this area have gone on to achieve international press interest –including personal items belonging to Sir Winston Churchill such as his spectacles and cigar. One of Catherine's personal favourites was the Willy Wonka Chocolate bar film prop from Charlie and the Chocolate Factory Film – with no chocolate in sight only a piece of carboard, it was auctioned for an incredible £13,000 (plus buyers premium). Our Transport auctions of London Street signs have enjoyed national and international press attention, with the news reaching Australia and concluding in several 'white glove' auctions. Our auction of Suffragette collections have also hit the headlines helping us to achieving the maximum possible auction results for our clients.
A cigar owned by Sir Winston Leonard Spencer Churchill (1874-195)

+ Buyers Premium

A large Steiff cinnamon mohair bear c.1910

+ Buyers Premium

Richard Avedon (1923-2004) a set of posters for the Daily Express The Beatles: Psychedelic

+ Buyers Premium

A Golden Ticket and Wonka Bar from Willy Wonka & the Chocolate Factory from 1971 film

+ Buyers Premium

An enamelled iron street sign for Abbey Road NW8

+ Buyers Premium

An interesting brass 12-inch sextant by Jesse Ramsden

+ Buyers Premium

A rare silver suffragette Hunger Strike medal and archive

+ Buyers Premium

A vintage Super Fina glass petrol pump globe

+ Buyers Premium

A pair of Dixey & Sons tortoiseshell spectacles made for Sir Winston Churchill

+ Buyers Premium

A rare gold Hong Kong Plague of 1894 medal

+ Buyers Premium

A mid 19th century painted wooden dolls house and furnishings, 'The Grange'

+ Buyers Premium

A 19th century miniature 1.25-inch terrestrial globe c.1840

+ Buyers Premium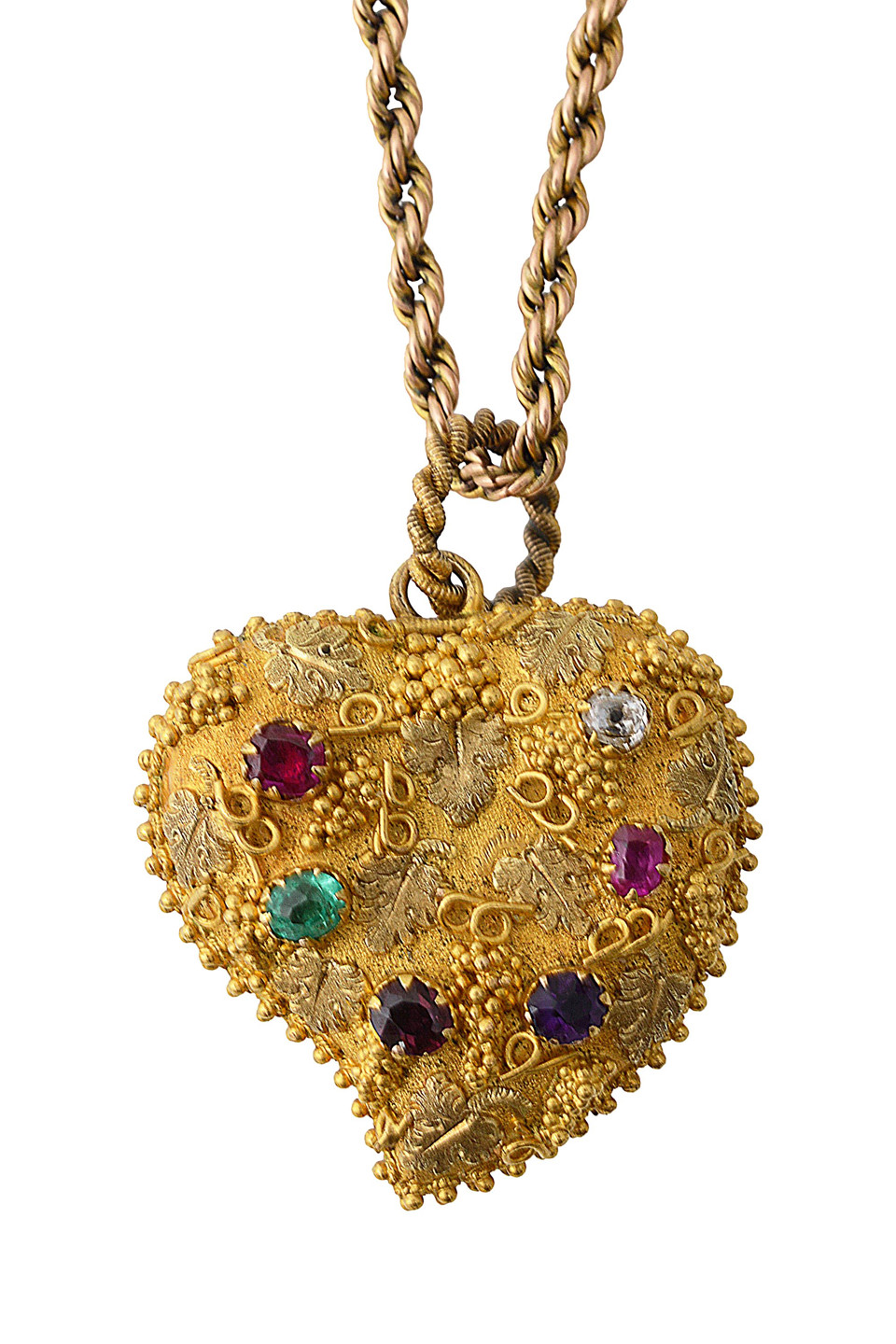 14th February 2024 - Antiques & Collectables Auction
14 Feb 2024 | 09:30 am
14th February 2024
Entries close 14th January 2024
Looking for a valuation? Speak to our friendly team today for a free online valuation.
Sign up for Catalogue Alerts