Designer Handbags & Luxury Accessories
Overview
In recent years we have recognised that the market for selling second hand luxury goods particularly designer handbags is one of the fastest-growing areas within the auction world, and we are delighted to have achieved some incredible results within this field.
Hermes handbags are particularly sought after with prices depending on the luxurious and exotic materials used, colour, condition and size. Each season Hermes updates its colourways with some colours and versions being discontinued making them more desirable on the second hand market. Many Hermes Birkin handbags have huge waiting lists for brand new bags so the market for second hand examples is stronger than ever. The Hermes 'Birkin' and 'Kelly' bags are at the top of everyone's wish list.
Another timeless classic handbag repeatedly in huge demand at auction is the iconic Chanel 2.55 bag designed by Coco Chanel in February 1955 hence the name. These always sell extremely well and prices will depend on colour ways and condition. Chanel accessories including jewellery, sunglasses and scarves are also in huge demand.
The demand for vintage and modern designer luggage and travel holdalls is buoyant with Louis Vuitton suitcases, handbags and steamer trunks fetching high sums at auction. Other brands also sought after include Dior, Prada, Bulgari, Cartier and Fendi. 
In a world where many luxury brands are copied, our clients rely on our reputation and knowledge for selling designer luxury handbags and accessories in good original condition, and achieving the best possible prices for our sellers. 
A Louis Vuitton monogrammed vanity case

+ Buyers Premium

An Hermes camel ostrich leather 'Birkin' 30

+ Buyers Premium

An Hermes taupe 'Kelly' 28 Retourne

+ Buyers Premium

A Chanel hardstone and charm necklace designed by Karl Lagerfield

+ Buyers Premium

A pair of Chanel ear-clips of love heart form

+ Buyers Premium

An Hermes shawl 'Kelly et Caleche'

+ Buyers Premium

An Hermes Birkin 30 white Veau Swift leather bag 2009

+ Buyers Premium

A Louis Vuitton limited edition pink alligator trim monogram multicoloured Marilyn bag

+ Buyers Premium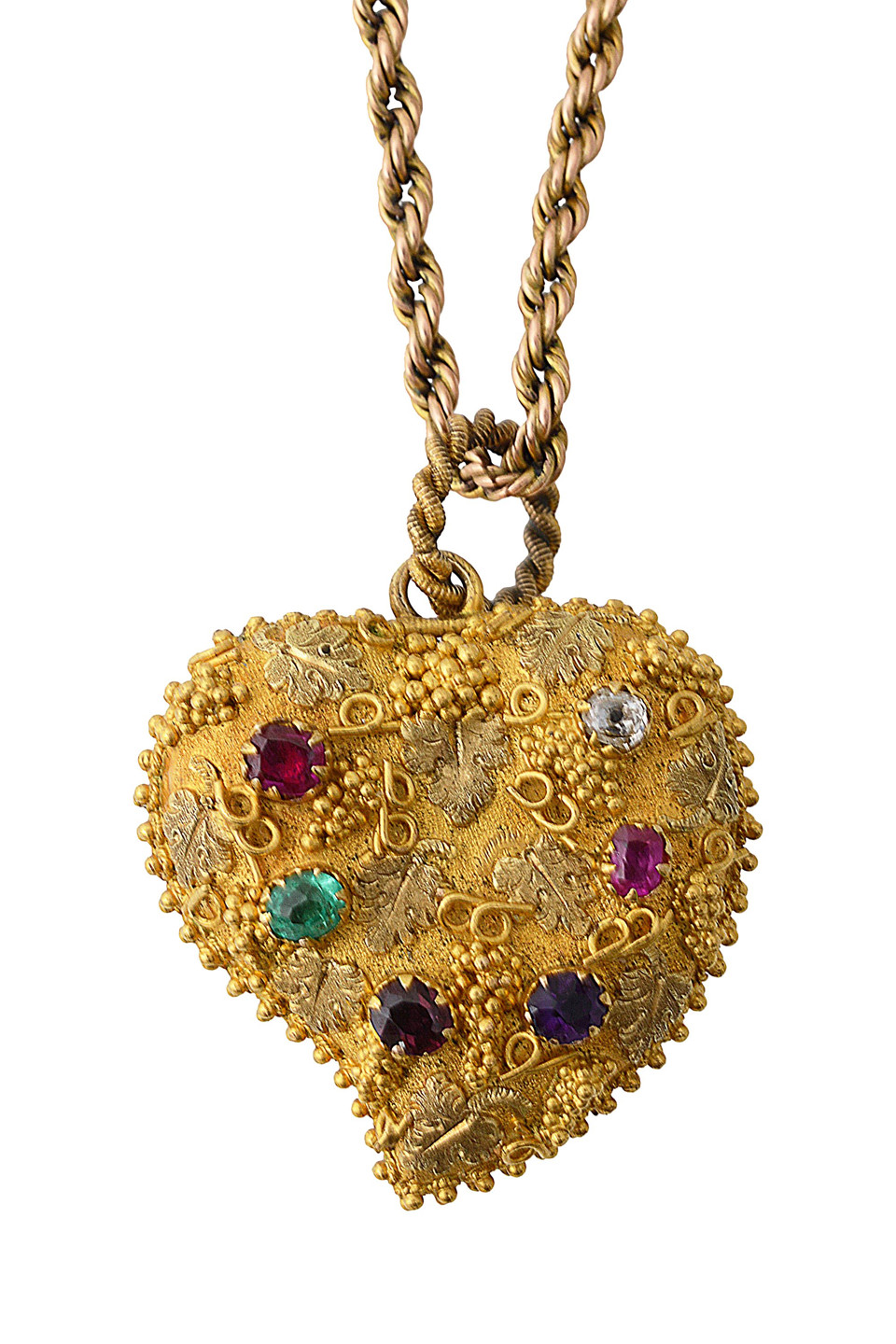 14th February 2024 - Antiques & Collectables Auction
14 Feb 2024 | 09:30 am
14th February 2024
Entries close 14th January 2024
Looking for a valuation? Speak to our friendly team today for a free online valuation.
Sign up for Catalogue Alerts