Overview
Glassware is an important part of our sales from 17th/18th century tableware right through to mid-century modern British and Scandinavian glass.
We recently sold a small collection of George III drinking glasses which was well received by collectors. There was strong interest in the group and opaque spiral twist glasses, one a cordial glass and one a ratafia glass, both sold for over £600 (plus buyers premium). It is a discerning collector's market where demand has not diminished.
The market for early 20th century French Art glass is as competitive as ever, the big names which command the notable prices being Lalique, Daum and Galle.
Our highest price for a Daum piece was £3500 (plus buyers premium) for a pillow vase, decorated in the 'Rain Landscape' pattern. An Emile Galle opalescent scent bottle realised £1800 (plus buyers premium), and our highest price to date for a Lalique piece is £1700 (plus buyers premium) for an 'Inseparables' clock, decorated with two lovebirds to either side of the clock face. The less dramatic Post War Galle pieces, though less collected, continue to sell solidly at auction.
Moving forward in time to the second half of the 20th century, certain makers are still growing in popularity and prices are on the increase. Italian glass by Murano and Venini or pieces by Scandinavian makers such as Orrefors and Holmegaard, are much in demand. The market for home-grown Monart and Whitefriars glass has also moved on from 30-40 years ago.
These makers often appeal to a younger generation, both in style and in price. We sold a Geoffrey Baxter for Whitefriars tangerine 'banjo' vase for £700 (plus buyers premium), though other striking models, such as the 'Totem' or the 'Drunken Bricklayer' are in a more affordable price bracket.
An R. Lalique 'Inseparables' opalescent clock

+ Buyers Premium

Monica Guggisberg (b.1955) and Philip Baldwin (b.1947) for Venini 'Colorado'

+ Buyers Premium

An Art Nouveau Daum Nancy 'Rain Landscape' pillow vase

+ Buyers Premium

An 18th century engraved opaque twist ratafia glass

+ Buyers Premium

An Irish whisky glass advertising urn

+ Buyers Premium

A pair of early 19th century Irish cut glass butter dishes

+ Buyers Premium

An 18th century opaque twist cordial glass

+ Buyers Premium

A Lalique Ondines plate

+ Buyers Premium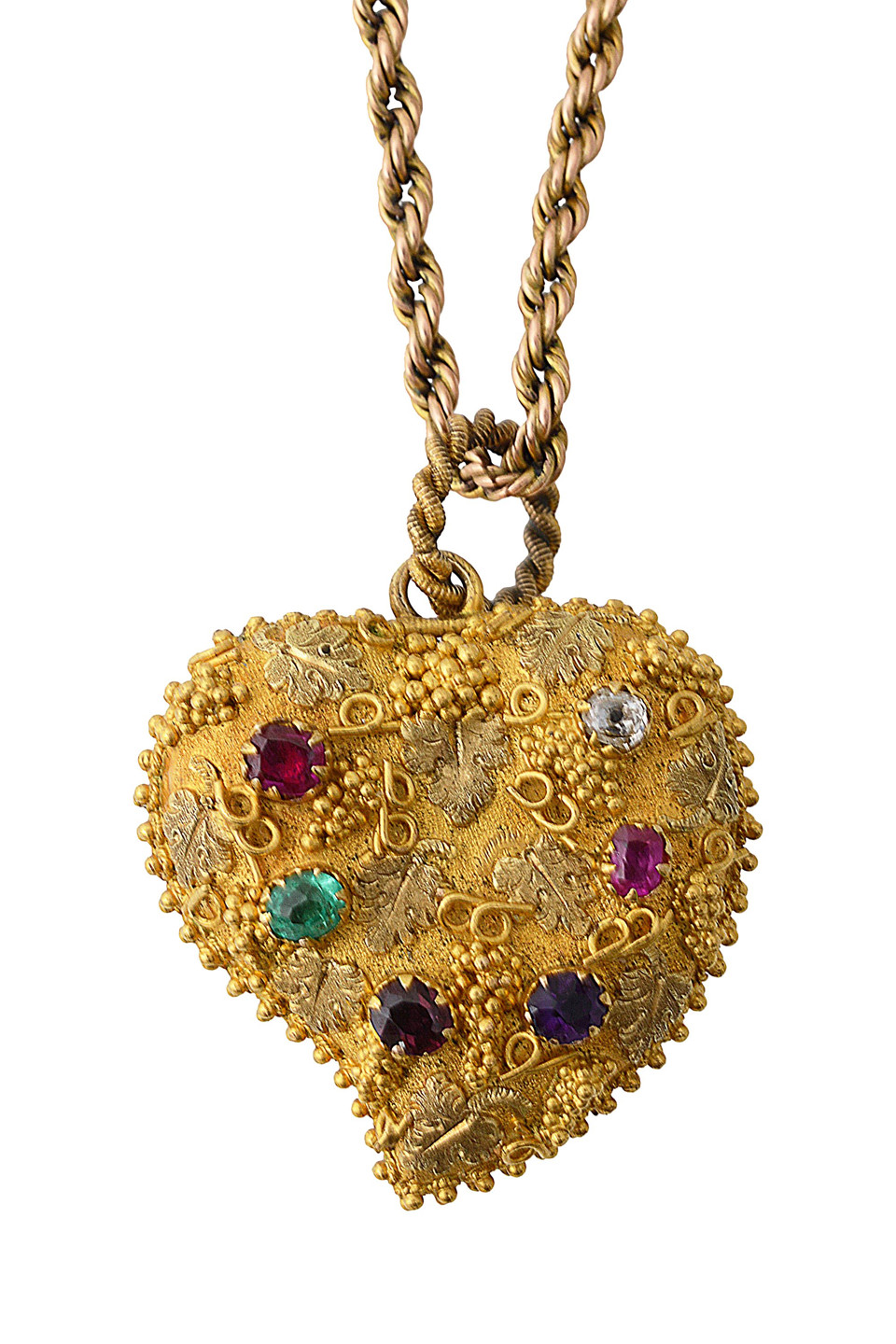 14th February 2024 - Antiques & Collectables Auction
14 Feb 2024 | 09:30 am
14th February 2024
Entries close 14th January 2024
Looking for a valuation? Speak to our friendly team today for a free online valuation.
No Content Set
Exception:
Website.Models.ViewModels.Blocks.PageBlocks.CardBlocks.DepartmentContactCardBlockVm
Sign up for Catalogue Alerts