Overview
We specialise in auctioning ladies and gentleman's luxury vintage and modern timepieces from the worlds most renowned brands including Patek Philippe, Rolex, IWC, Omega, Audemars Piguet, Jaeger le Coultre, Breguet, Vacheron Constantin and many more. We recognise that the market is particularly strong for second hand gentleman's wristwatches, and have successfully sold some exceptional individual watches and private collection of wristwatches in recent months.
We also have an excellent reputation for selling pocket watches and have successfully auctioned enamelled 17th pocket watches with early verge movements through to 20th century Edwardian open 18ct gold pocket watches.
The watch sections of our bi-monthly auctions are extremely popular and attract a wide-audience of buyers and collectors from around the globe, with some of the finest vintage and modern timepieces fetching some stand out prices.
A Rolex stainless steel 'Pepsi' automatic calendar wristwatch

+ Buyers Premium

An 18K full hunter minute repeater pocket watch with Westminster chimes

+ Buyers Premium

A Rolex Oyster Perpetual Date just stainless steel wristwatch 1968

+ Buyers Premium

An Omega Speedmaster chronograph wristwatch Ref.2998-3

+ Buyers Premium

A Gentleman's 18ct gold Patek Phillipe Calatrava automatic wristwatch

+ Buyers Premium

An 18K gold and diamond ladies Cartier Colisee bracelet watch

+ Buyers Premium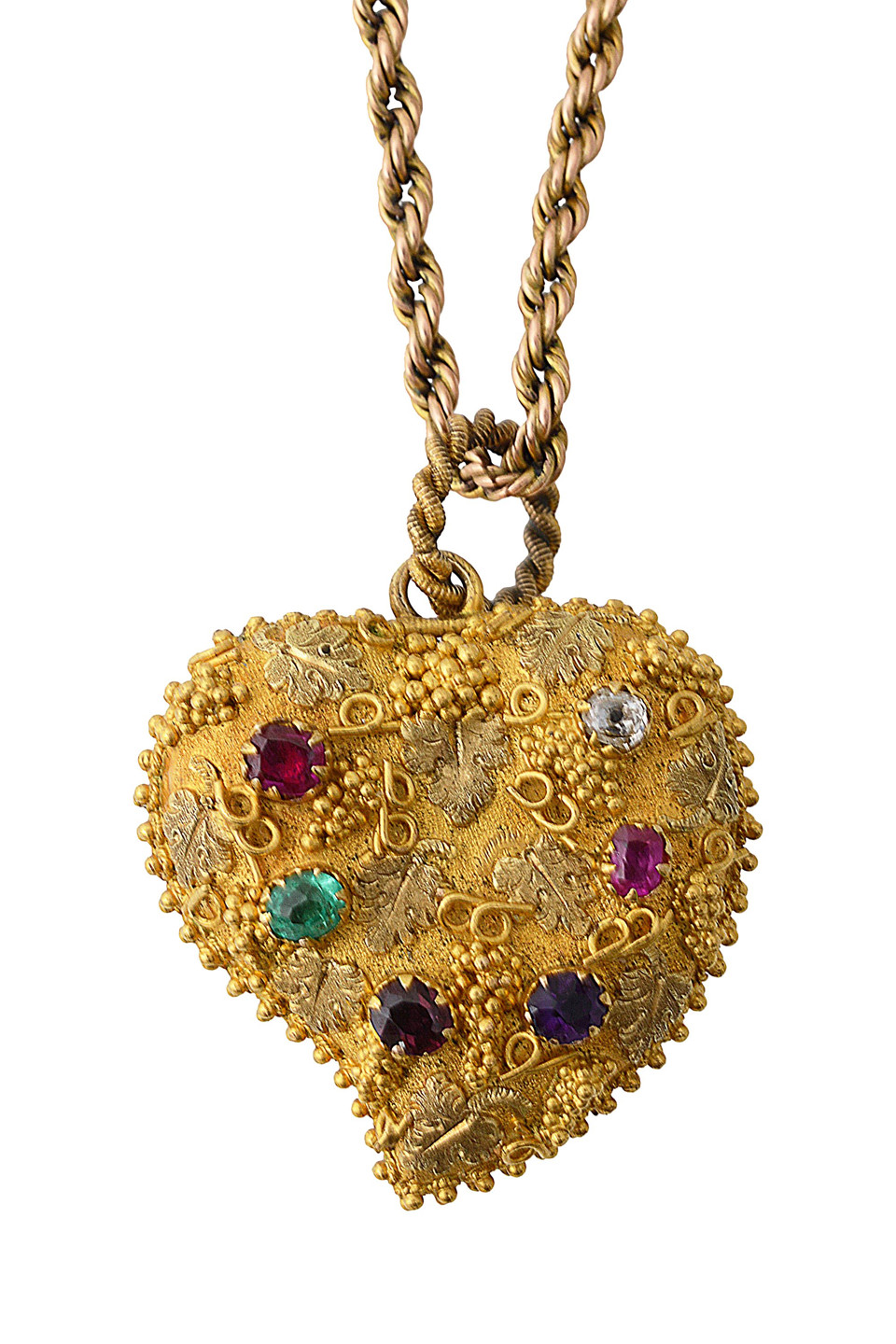 14th February 2024 - Antiques & Collectables Auction
14 Feb 2024 | 09:30 am
14th February 2024
Entries close 14th January 2024
Looking for a valuation? Speak to our friendly team today for a free online valuation.
Sign up for Catalogue Alerts