Overview
We pride ourselves on being able to auction paintings from a wide range of schools and periods. Whether you are consigning an old master oil painting or a contemporary print, our ever-growing department can assist you.
18th and 19th Century portraiture has always been a staple of fine art painting and is very well received at auction, given its diverse range of price points depending on quality, style and subject. As a result, portraiture appeals to a diverse group of buyers, some looking to expand on their collection, whilst others may be enticed due to their own personal connection to a piece. Whatever the reason, early portraits are considered a classic of painting auctions
Modern British artists continue to be popular and in high demand at auction, such as Fred Yates (1922-2008), Ken Howard (1932-2022), Kyffin Williams (1981-2006) and Mary Fedden (1915-2012). Limited edition prints by contemporary artists can achieve fantastic results such as 'Four Soup Cans' by the well-known artist Banksy (B. 1975), sold at  for £31,000 (plus buyers premium). Other popular British artists in auction include Julian Trevelyan (1910-1988), John Bratby (1928-1992), Tracy Emin (B.1963), Vanessa Bell (1879-1961), Duncan Grant (1885-1978) to name but a few.
Our sales of British 20th century pictures by well established artists are commanding high prices at auction. A small oil by Dod Proctor entitled 'Oxalis and Almond' fetched £3,800 (plus buyers premium) whilst a small oil of a rugged landscape attributed to Welsh artist Kyffin Williams sold for £4,000 (plus buyers premium).
One of our favourite landscape oils auctioned was the Venetian scene entitled 'San Giorgio Maggiore', by Peruvian artist Federico del Campo which sold for an incredible £23,000 (plus premium). Maritime paintings are still selling well at auction with Thomas Luny (1759-1837), Montague Dawson (1890-1973) & Edward Sego (1910-1974) continuing to command high prices.
Industrial art is an area that continues to grow and attract wide attention at auction. For many years Lowry prints and originals have been continuing to escalate, artist such as Eric Ravilious (1903-1942), Edward Bawden (1903-1989), Tirzah Garwood (1908-1951) and Douglas Percy Bliss (1900-1984) are now very much also in the forefront.
Due to our ever-growing department, Catherine Southon Auctioneers will have dedicated picture sales, separate from our Antiques and Collectable auctions. This will encompass an array of subjects and areas of art from the 16th to 20th Century, ranging from drawings, still lives, landscapes, portraits, and maritime art.
Roland Collins (British 1918-2015) 'Tug Pier, New Haven'

+ Buyers Premium

Dame Paula Rego (Portuguese, 1935-2022) 'Baa Baa Black sheep'

+ Buyers Premium

Banksy (Brit., b. 1975) - 'Four Soup Cans' (Gold and Cream) screen print

+ Buyers Premium

Federico del Campo (Peruvian 1837-1927) 'San Giorgio Maggiore, Venice', oil on canvas

+ Buyers Premium

Christo Javacheff (Bulgarian, 1935-2020) Portrait of a woman, oil on canvas

+ Buyers Premium

Frederick J. Porter (New Zealand, 1883-1944) 'Dahlias in a Brown Vase', 1930s, oil on board

+ Buyers Premium

Georges Robin (French, 1895-1981) 'Le Port de Doëlan, Bretagne', oil on canvas

+ Buyers Premium

Marcel Dyf (French, 1899-1985) 'Roses and Anemones' oil on canvas

+ Buyers Premium

Joseph Farquharson RA (Scottish 1846 - 1935) 'A river in Spate', oil on canvas

+ Buyers Premium

Mary Fedden R.A. (British, 1915-2012), 'Still Life with Apple and Pear', 2002, Watercolour

+ Buyers Premium

Thomas Sidney Cooper (1803-1902) 'Sheep in a wild landscape', oil on board

+ Buyers Premium

Alexei Vasilievich Hanzen (Russian 1876-1937) 'Church in Dubrovnik', oil on canvas

+ Buyers Premium

Francis Newton Souza (India, 1924-2002) 'Two Figures with Apples and Tomatoes'

+ Buyers Premium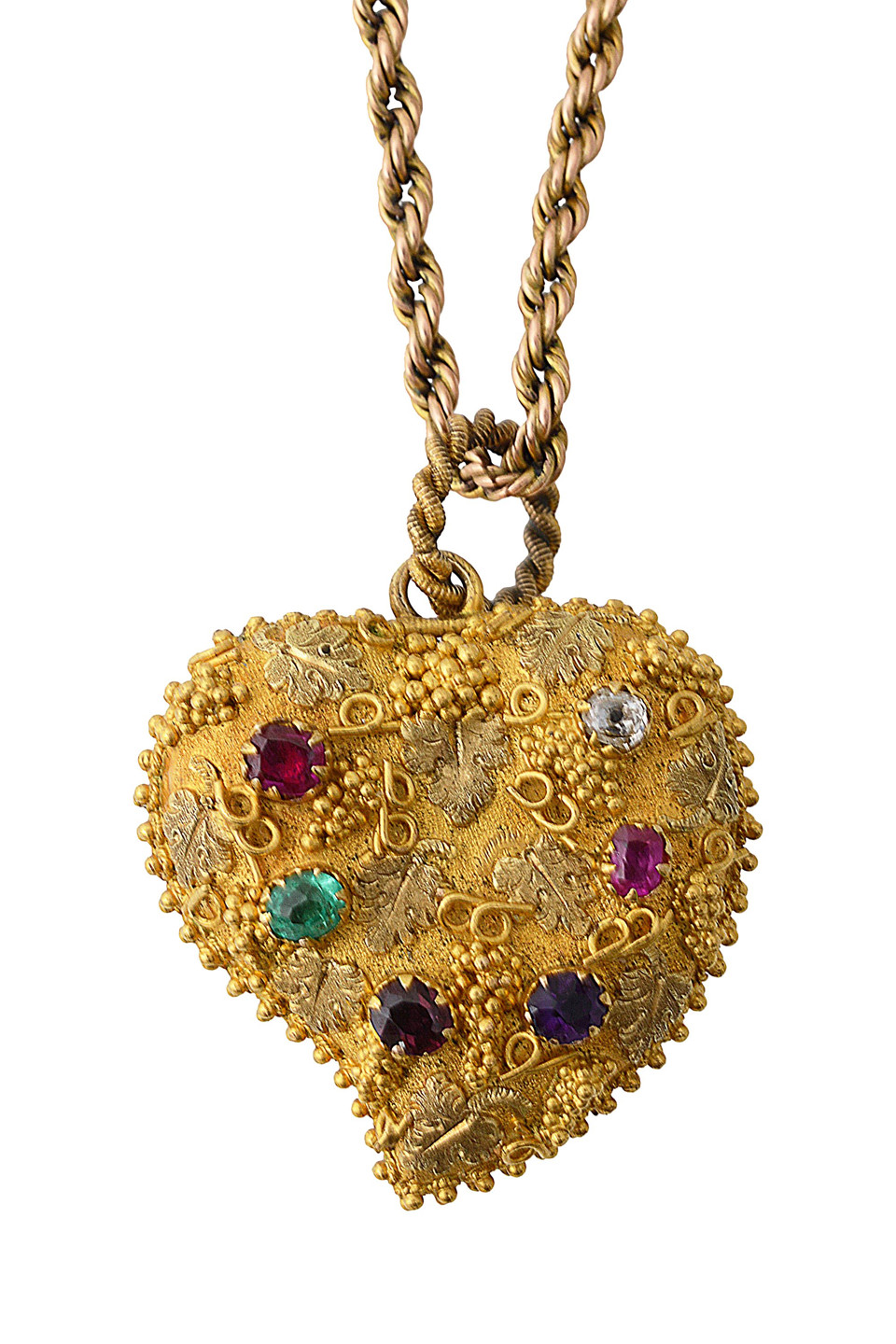 14th February 2024 - Antiques & Collectables Auction
14 Feb 2024 | 09:30 am
14th February 2024
Entries close 14th January 2024
Looking for a valuation? Speak to our friendly team today for a free online valuation.
Sign up for Catalogue Alerts